Playwright
​ ​Performer
​Teaching Artist
© your very own website built with WebStarts.com
Announcements:
Gina's play The Colony will have a workshop production November 16 & 17 at DCTV in Manhattan, as part of the Joust Theatre Company's Writers Round Table. Ticket info coming soon!
Out of 650 submissions, The Colony was one of 10 to advance to the semifinals for the Austin Film Festival's Playwriting Competition. At the festival, Gina made it to the finals in their annual Pitch Competition.
School's out! Gina has officially finished her grad school experience, and now holds an MFA in Playwriting from Columbia University! Woohoo!
The short film My Name is Waitress, written and performed by Gina, will be coming to a small screen near you. Check back soon for a link!
​​
Photo by Matthew Dunivan Photography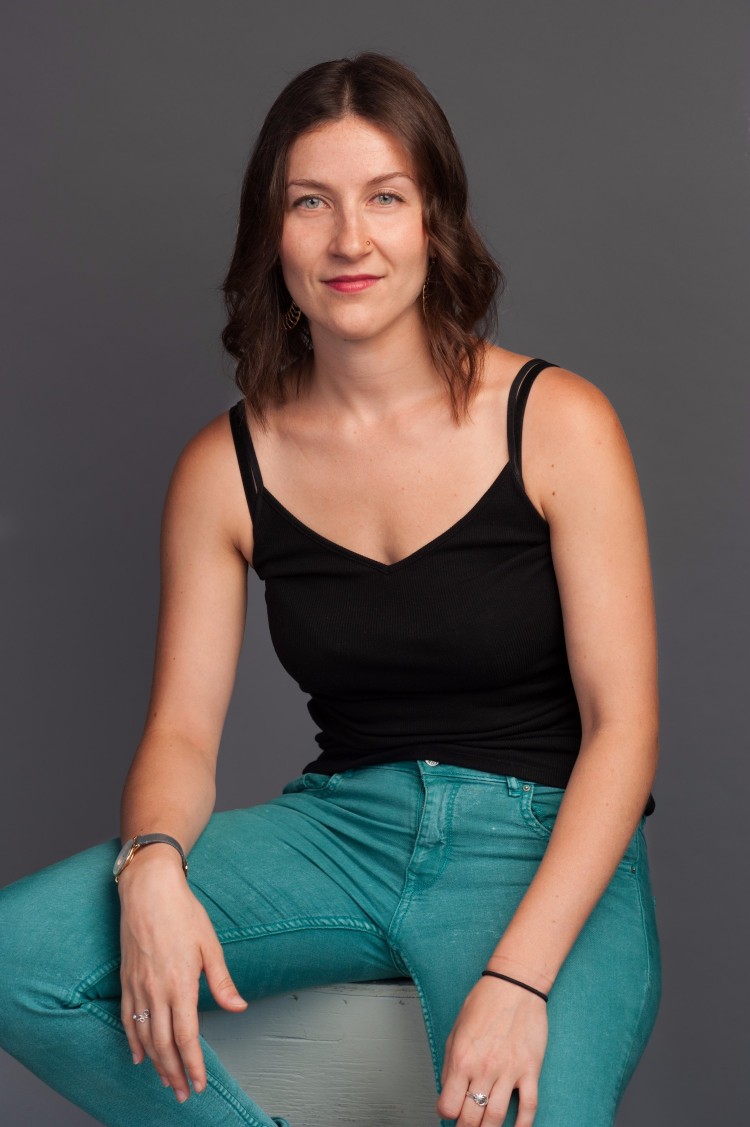 Recent Highlights:
Gina wrote a new short play for Inversion Theatre's We Read Books on September 28th at The Tank
The Colony received a staged reading at the off-Broadway theatre Urban Stages on July 17 as part of their Summer Reading Series
Book of Esther received a staged reading at Hartford Stage in May of 2018
The Colony received its thesis production at the Pershing Square Signature Center, April 26-28, under the mentorship of Rachel Chavkin
Gina assisted playwright, performer, and activist Eve Ensler on her solo show In the Body of the World at Manhattan Theatre Club (January-February 2018), directed by Diane Paulus
Gina is now a freelance writer for a serialized fiction app called Radish

​​
Gina's play KIDS received a workshop production at the Williamstown Theatre Festival in July of 2017