Playwright
Performer
Dramaturg
Writing Instructor
© your very own website built with WebStarts.com
Upcoming:
Gina's solo play My Name is Waitress was selected for Fielday 2019, The Field's annual work-in-progress showcase. Check it out on June 15th at Gibney Dance!
Photo by Matthew Dunivan Photography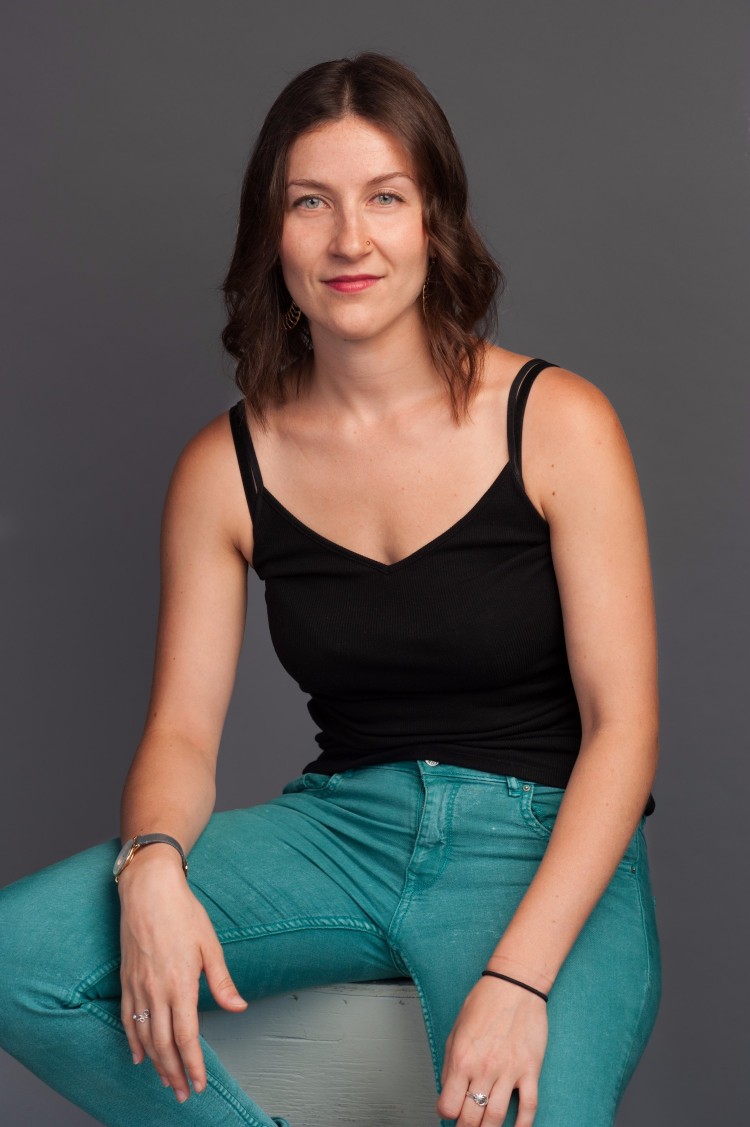 Recent:



JANUARY: The Colony was selected for American Stage's 21st Century Voices New Play Festival
NOVEMBER: The Colony received a workshop production as part of the Joust Theatre Company's Writers Round Table.
OCTOBER: Gina attended the Austin Film Festival as a semifinalist in the playwriting competition, and was a finalist in the annual pitch competition
SEPTEMBER: Gina wrote a new short play for Inversion Theatre's We Read Books at The Tank
JULY: The Colony received a staged reading at the off-Broadway theatre Urban Stages as part of their Summer Reading Series
MAY: Book of Esther received a staged reading at Hartford Stage in May of 2018
APRIL: The Colony received its thesis production at the Pershing Square Signature Center, April 26-28, under the mentorship of Rachel Chavkin
JANUARY: Gina assisted playwright, performer, and activist Eve Ensler on her solo show In the Body of the World at Manhattan Theatre Club